When Platoon first started 20 years ago we worked an awful lot in fact we never really didn't work. FlashForward to today and we still are working at a breakneck pace. What's amazing is that our instructors, support staff, and our clients live equally time starved lives. Between work and family and of course the over use of electronics, time is hard to come by for some people. You have to make time for the things that are important to you.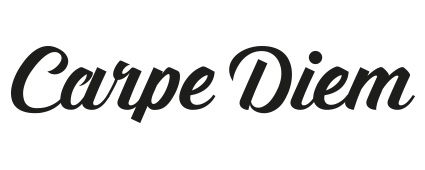 At Platoon we make it as easy as possible for you by being open 24 hours a day seven days a week 365 days a year. Saturdays and Sundays are especially popular days for people to come in and work out. But that means that our instructors are also working a lot of Saturdays and Sundays, days normally thought of as non working or off days. What would make Instructor's do that? The answer is passion – they have an overwhelming passion to help people.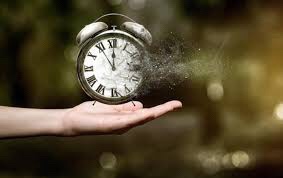 What we found is that you can always make time if something is important to you. We suggest you schedule Your personal training appointments on going or forever even if you plan to only train for shorter period of time. The reason is because if you have an appointment you're more likely to commit the time than if you just wing it or try and do it on demand. That said – on-demand as one of our most popular new offerings.
Make time on a Saturday or Sunday or even during the week to come in and experience an hour or half-hour with an instructor that's dedicated to helping you reach your goals through a scientifically back strategy we moneyback guarantee. We promised that your time will be well spent.