Strength and Personal Training on the Main Line and Center City Philadelphia
Platoon Fitness starts where you are and builds one step at a time to create massive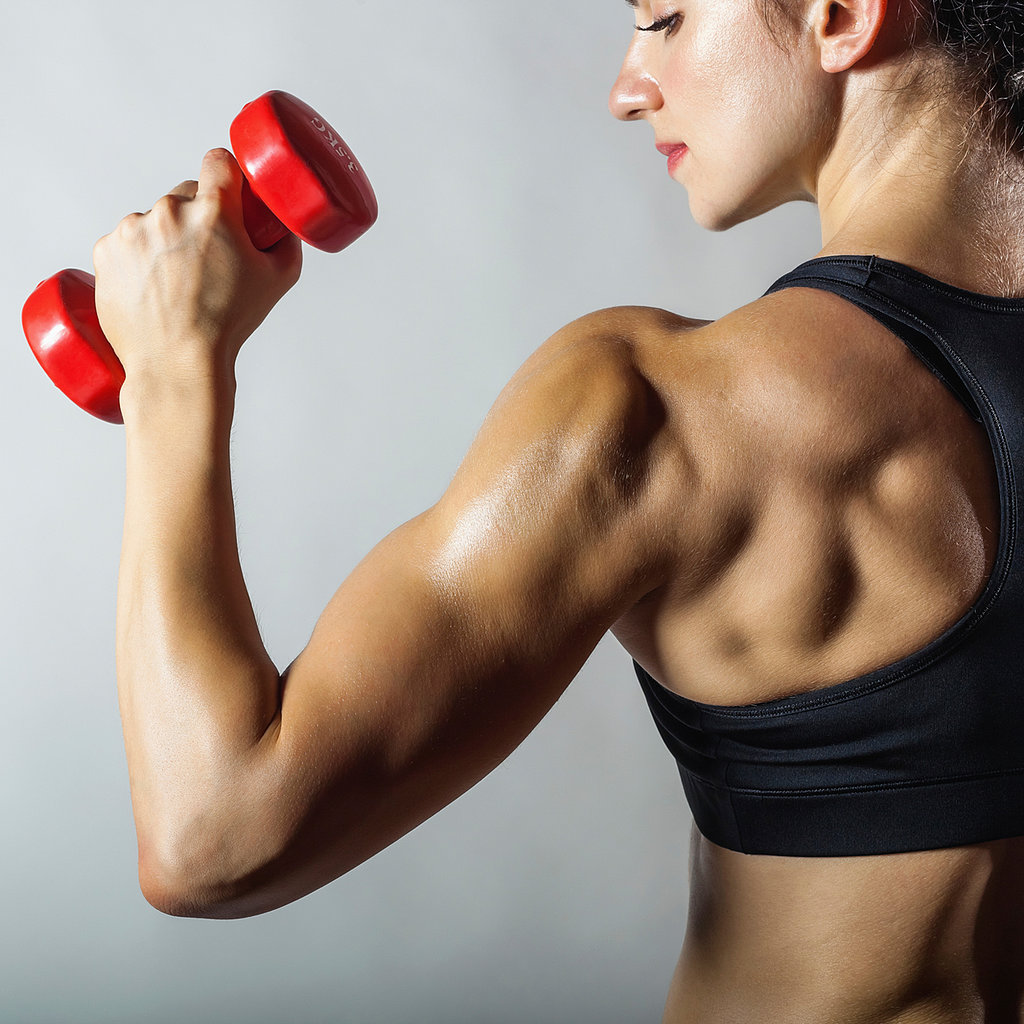 strength. If you want lean muscle or just raw power our professional, seasoned, certified Instructors lead the Nation in their ability to create more power, force and sustenance in teams and especially individuals regardless of what shape you are in now.
Build strength with private trainers with your own personal training program.
Corporate life wearing you down? We offer corporate wellness classes! Platoon Instructors each carry multiple strength and conditioning certifications from nationally accredited institutes and organizations.
Awards