Personal training Available 24 Hours
Call/text Please call/text 215-PLATOON (215-752-8666)
Our HQ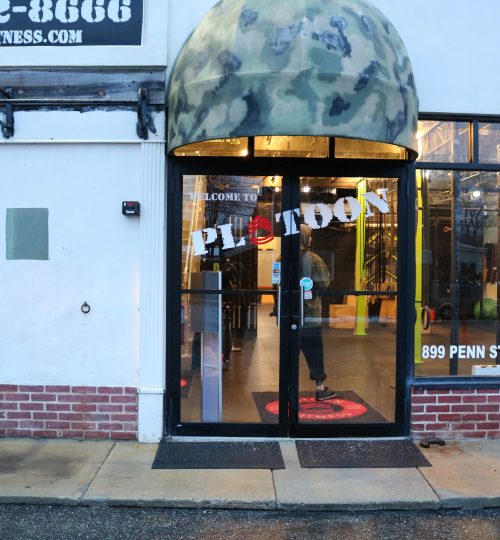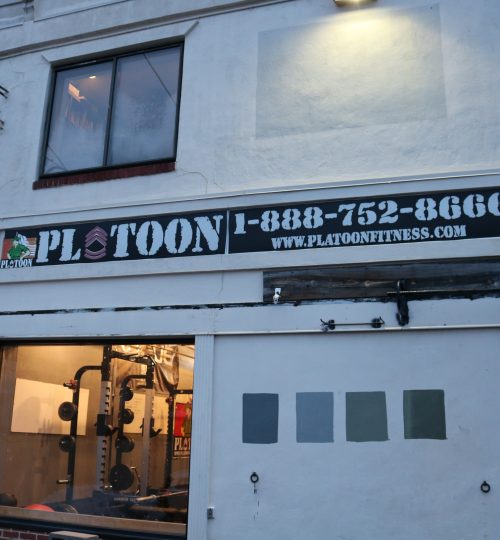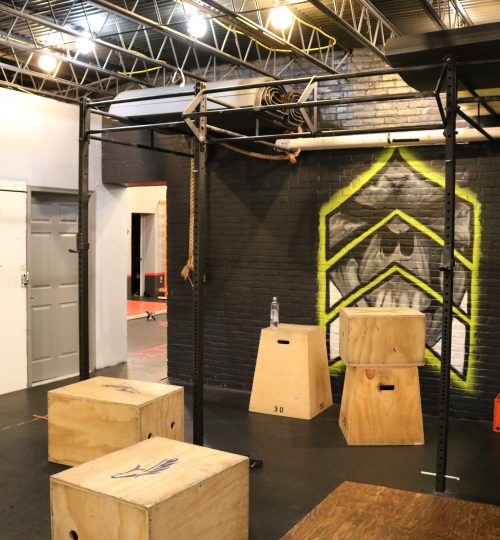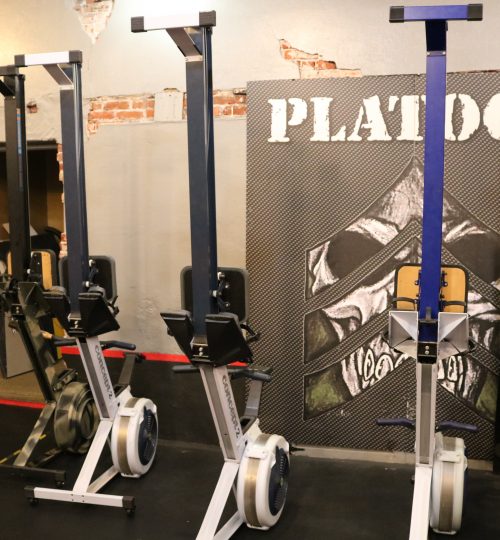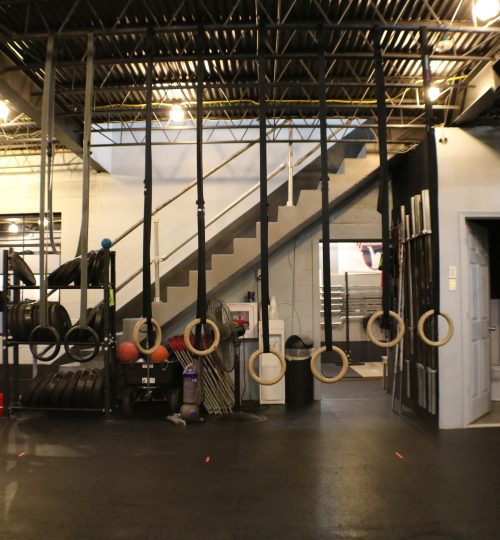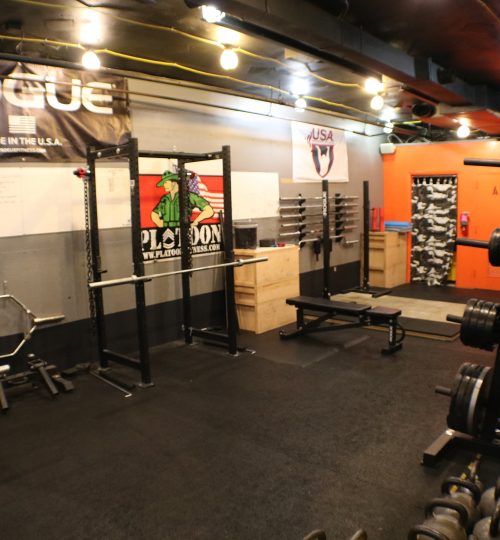 Platoon Personal Training in Bryn Mawr is located at 899 Penn Street, Bryn Mawr, PA 19010. This is our original location and headquarters to the offices of Platoon Outdoor, Platoon Franchise System, and most importantly Platoon Academy our private continuing education company dedicated to our Instructors Constant And Never Ending Improvement (CANI). We have two private showers, four bathrooms, filtered water, towels and plenty of parking in our private lot.
Platoon Personal Training Bryn Mawr has been serving the Main Line for almost 20 years with 42 full time, seasoned, certified, insured professional male and female Instructors.
There is nothing like it in the world and it is the home of the Platoon Experience.
To schedule a $25 trial session please call our concierge team at 215-752-8666 or Call/Text 215-PLATOON (215-752-8666), you may also email Info@PlatoonFitness.com
Since we started Platoon has always unconditionally money back guaranteed your complete satisfaction and there are no contracts.