Personal training Available 24 Hours
Most Award Winning privately owned Personal Training
First in industry unconditional money back guarantee
Call/text: 215-PLATOON (215-752-8666) Email: info@PlatoonFitness.com 
Weight loss
Increase strength
Endurance
Rehabilitation
Event (wedding, bar/bat mitzvah) Preparation
We work with every major motion picture studio (non disclosure and isolated area upon request)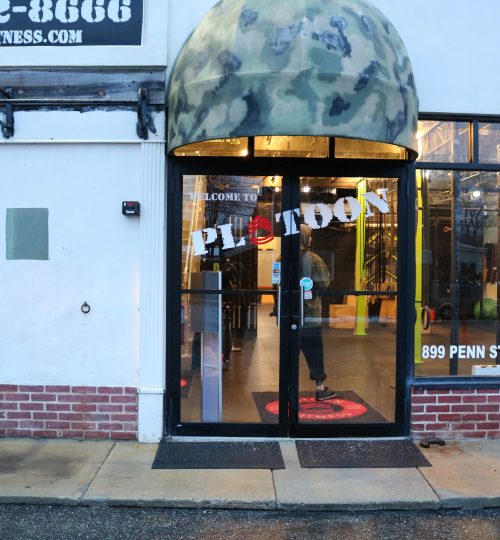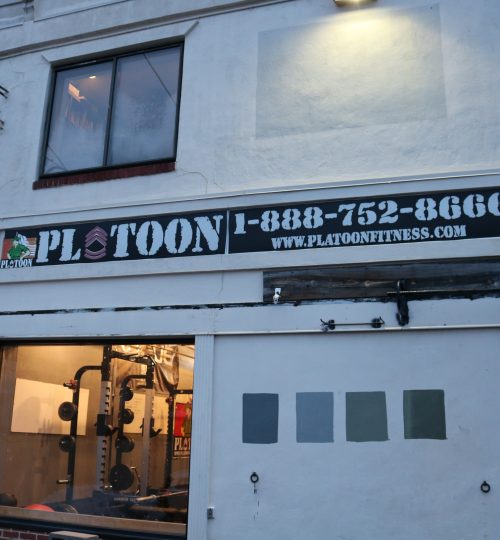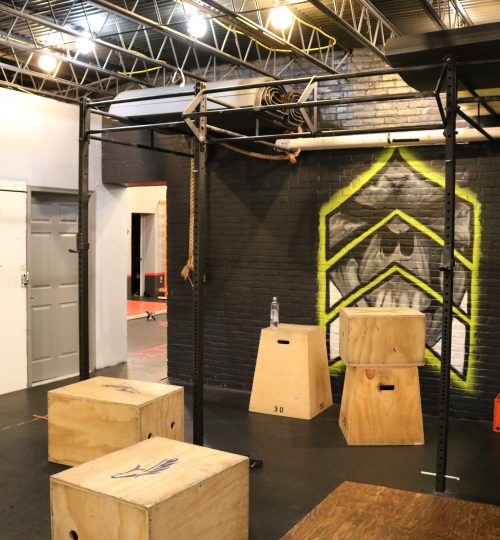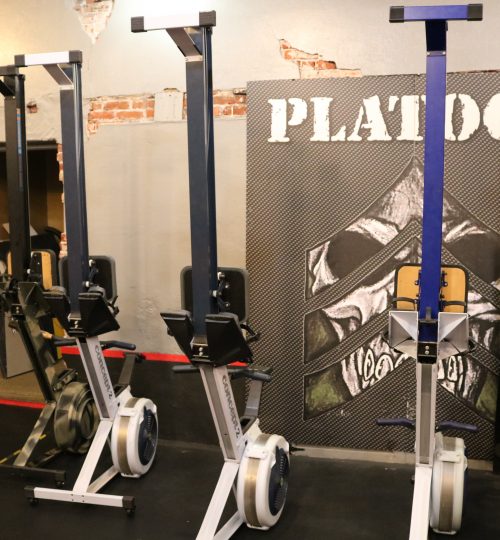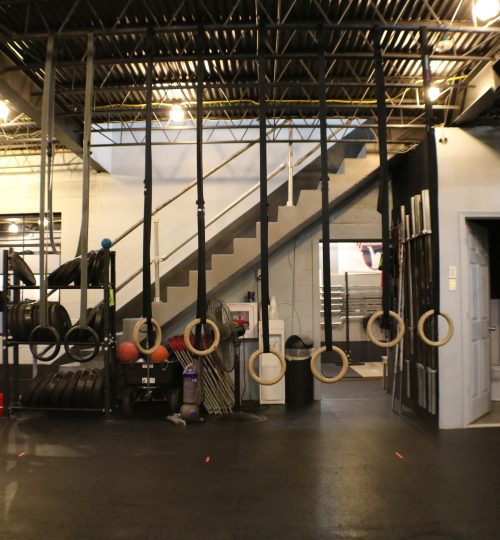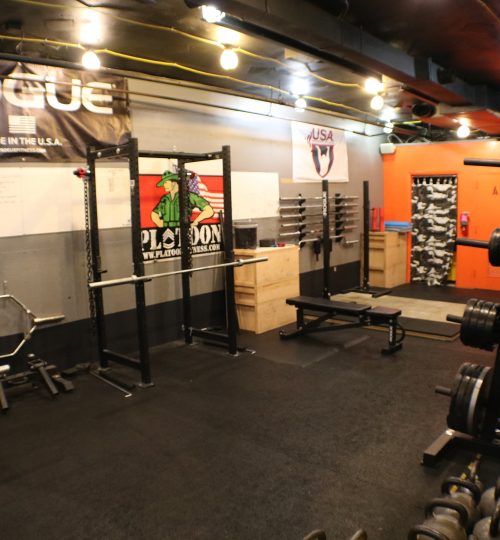 For 25 years Platoon Fitness has dedicated ourselves to exceeding your expectations in Personal Training. We are the oldest and best known privately owned dedicated personal training facilities. We also lead the field in Corporate Wellness and Residential Fitness.
We will hold your hand or kick your butt, whatever it takes to keep you motivated. The four pillars of Platoon are structure, discipline, accountability and sacrifice.
WE BELIEVE in form over repetition. We train your body the way it will perform and function in real life. We start where you are.
Open to the public at 899 Penn Street, Bryn Mawr, PA 19010 and 716 Walnut Street in Philadelphia, PA 19106.
Platoon Wellness designs, builds, staffs and maintains Corporate Wellness as well as Residential Fitness facilities for public and private companies. We also offer Platoon Outdoor, Platoon Franchise Systems, and the Platoon Academy which provides continuing education and Service Academy Preparation (Candidate Fitness Assessment or CFA prep). We believe in Constant And Never Ending Improvement (CANI).
Platoon Personal Training Bryn Mawr and Platoon Personal Training Philadelphia have been serving the Main Line and Philadelpha for 25 years with full time, seasoned, certified, and insured professional male and female Instructors. There is nothing like the Platoon Experience.
Schedule a $35 trial session: call/Text 215-PLATOON (215-752-8666) email Info@PlatoonFitness.com
Since we started Platoon has always unconditionally money back guaranteed complete satisfaction and there are no contracts.