Philadelphia Personal Training in Center City
Platoon Personal Training in Center City is located at 716 Walnut Street, Philadelphia, PA 19106. Our private 3,500 square foot, two story facility has a shower, two bathrooms, filtered water and plenty of towels.
Every detail has been thought of to insure your Platoon experience is exceptional. We are located on Walnut Street next door to Starbucks.
We also offer licensed massage therapy and integrated Correctives for injuries.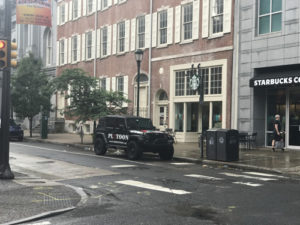 View Larger Map

                             
Awards