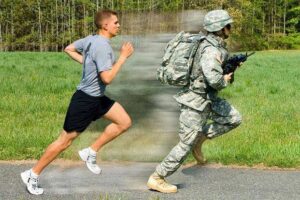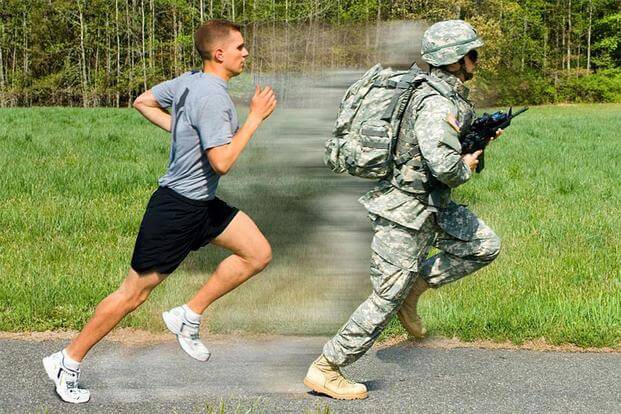 Platoon's Mission is to provide well prepared Candidates for service to the Air Force Academy, Naval Academy, or West Point.
Platoon Guarantees You Will Meet or Exceed the Candidate Fitness Assessment (CFA)
For more than 25 years Platoon has worked with Candidates just like you.  Whether you are totally prepared or just starting, our Professional, Seasoned, Certified and Insured Instructors are the best in the business. If you currently cannot pass or want a true advantage to dominate the CFA, you will benefit from our physical and mental training virtually or in person.
We provide training that is proven, scientific, and functionally superior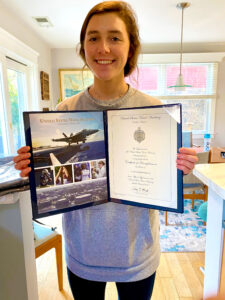 Platoon sets ourselves apart from others with our four pillars:
Structure

Discipline
Accountability
Sacrifice
Initial Evaluation – Complete a self-administered Candidate Fitness Assessment (CFA). If needed we also administer the test virtually or in person for $90.
Platoon Preparation Program
Hourly personal training in person or virtual. Weekly workout plans tailored to your fitness level that will compliment your specific sport. Bi-weekly virtual check-ins with an Instructor including physical and mental conditioning homework. Diet assistance if needed.
Strength

Endurance
Agility
Stability
Mobility
Balance
Flexibility
Maintenance (injury prevention or prehab)
Call or text 215-PLATOON (215-752-8666) for a live representative.Personal Training is available by appointment
"I began training with Platoon after applying for Navy Officer Candidate School and freaking out about the fitness requirements. I started out being able to do 28 push-ups, 45 sit-ups, and falling off the treadmill before a mile. After working with them I'm putting down 70 push-ups, upwards of 100 sit-ups, and running a 6:15 – just crushed my accession fitness test and feeling more than prepared for whatever the Navy throws at me.

 

Universally, I've found platoon's trainers skilled, friendly, and great at challenging me to dig deeper while preventing injury. They were happy to accommodate niche requests like swim lessons and listened when I wanted to modify a routine or work on a particular skill. These people know what they're doing and I can't recommend them enough."

 

-Noah Kulak